On March 12, when the San Francisco 49ers'
cheap jerseys
trade of quarterback Alex Smith to the Kansas City Chiefs is made official, the 49ers will possess an incredible 15 picks in this April's draft, including No. 31 and 34, and five of the top 93 selections.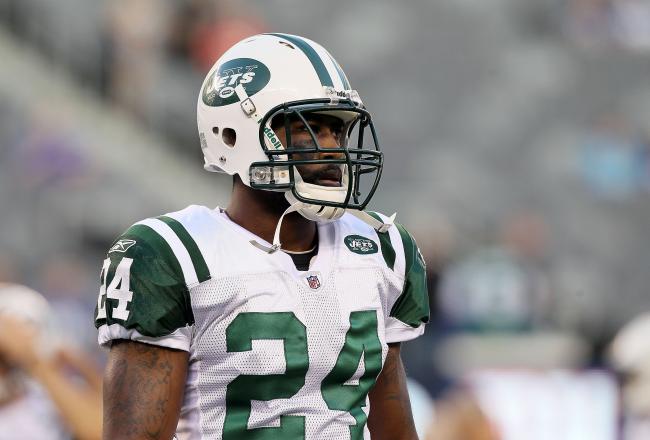 With all that ammunition, and a glaring need in the secondary, here's my directive to coach Jim Harbaugh and general manager Trent Baalke:
Go get Darrelle Revis.
We know that Revis, the league's finest cornerback, won't be a Jet in 2013. It doesn't make sense for the team. As part of the new contract Revis signed in 2010, he will essentially become a free agent after the
discount cheap jerseys
upcoming 2013 season. The Jets are currently in the midst of a salary cap nightmare, and there's just no way they can pay Revis "Mario Williams" money, in the range of $16 million per season.
On the Jets front, it's also worth noting that Revis has held out twice in his six-year career, and the last time it happened, in 2010, it left owner Woody Johnson with a sour taste in his mouth. The Jets have been a circus for years, but can you imagine the media backlash that would occur if Johnson and the team lost Revis and received zero compensation for him?